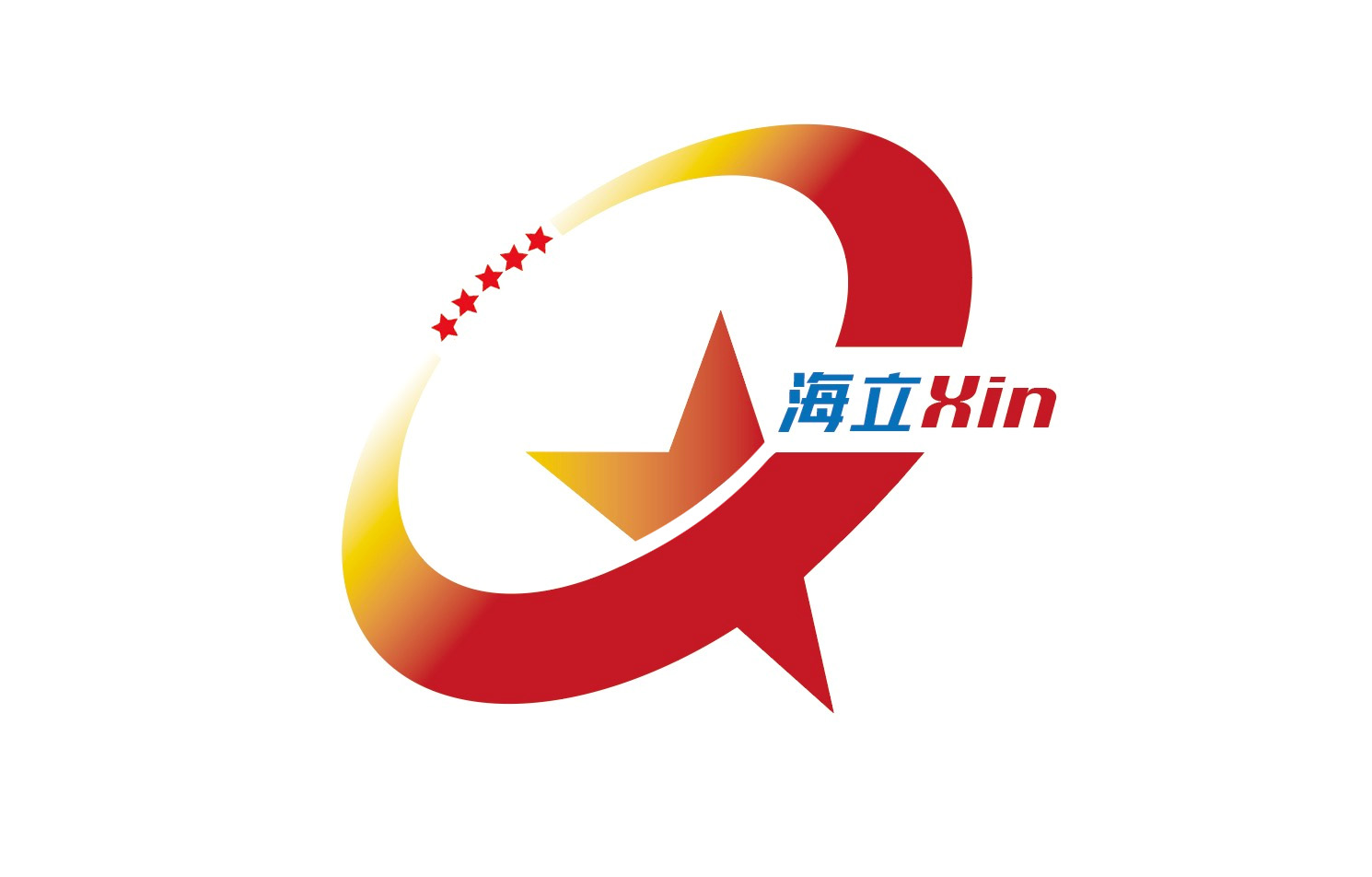 1. The main body of the logo is composed of "Hai Lixin", a big red star, five small stars and a ring ribbon. The overall logo is a red circle, implying that the "Highly Xin" party building has injected endless power into the sustainable development of the enterprise, and it also demonstrates the strong vitality of "Highly Xin" and the enthusiasm of party members and cadres.
2. The circular design of the logo conveys a cohesive force, expressing the style of the "Highly Xin" party building of forging ahead, pioneering and innovating, advancing with the times, and pursuing excellence, and it also reflects the high-level people's "centered and focused on party building" , Do a good job of the core idea of "Party Building and Promoting Development".
The three and five small stars respectively represent the different work priorities of the five dimensions of "Highly XIN". The key work of each dimension is closely centered on the key work of the party committee to promote the formation of characteristics of the company's grassroots party building, and unite efforts to help Highly create a new round of innovation and development.
"Highly XIN" Party Building Brand
In recent years, under the strong leadership of higher-level party committees, Highly Group's party committees have given full play to the leadership role of state-owned enterprise party organizations, actively implemented the overall work requirements of "directing, managing the overall situation, and ensuring implementation", focusing on "people's minds, talents, and humanities". Party building work is in line with corporate reform and development, integrated with corporate culture, and integrated with corporate governance; adhere to the combination of the focus of party building work with the theme of reform and development, and the combination of party building work measures with corporate culture construction.

In order to further consolidate the foundation of party building and vigorously promote Highly's party building culture, Highly has always adhered to the "Highly XIN" party building brand building as a starting point, constantly improving the connotation of the party building brand, and enhancing the influence of party building work; further consolidating the foundation of party building work with brand thinking , Improve the quality of party building work, and further consolidate efforts to lead a new round of innovation and development of the group. At present, the "Highly Xin" party building brand has formed five "Xin" connotations, which are:
"New" party building-innovating mechanisms and stimulating vitality;
"Salary" Party Building-Passing down the fire, selecting and nurturing talents;
"Core" party building-technological breakthroughs, leading nuclear "chips";
"Heart" party building-cultural guidance, cohesion;
"Trust" party building-remote integration, integrity and win-win.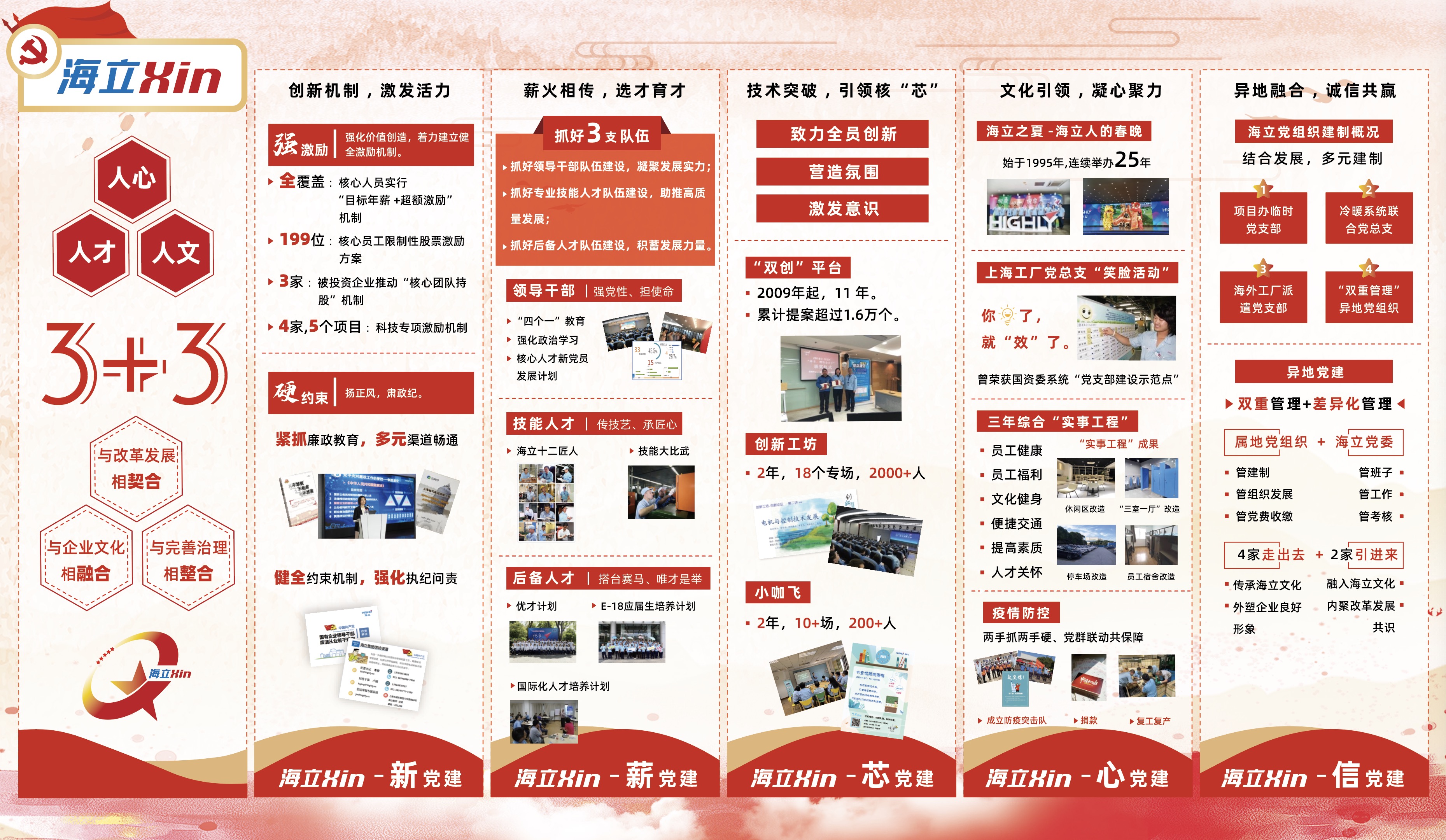 WeChat